We Create Art.
For…
With…
Inspired By…
Communities.
We also support artists & creatives to develop and grow.
Latest Events, Articles & News
Explore all our latest updates
Featured Projects
Check out our commissions and partnerships
---
Explore our website
Find out about everything Bedford Creative Arts has to offer.
Want to get involved in a programme? Want to chat to one of our team about an idea? Get in contact with us today.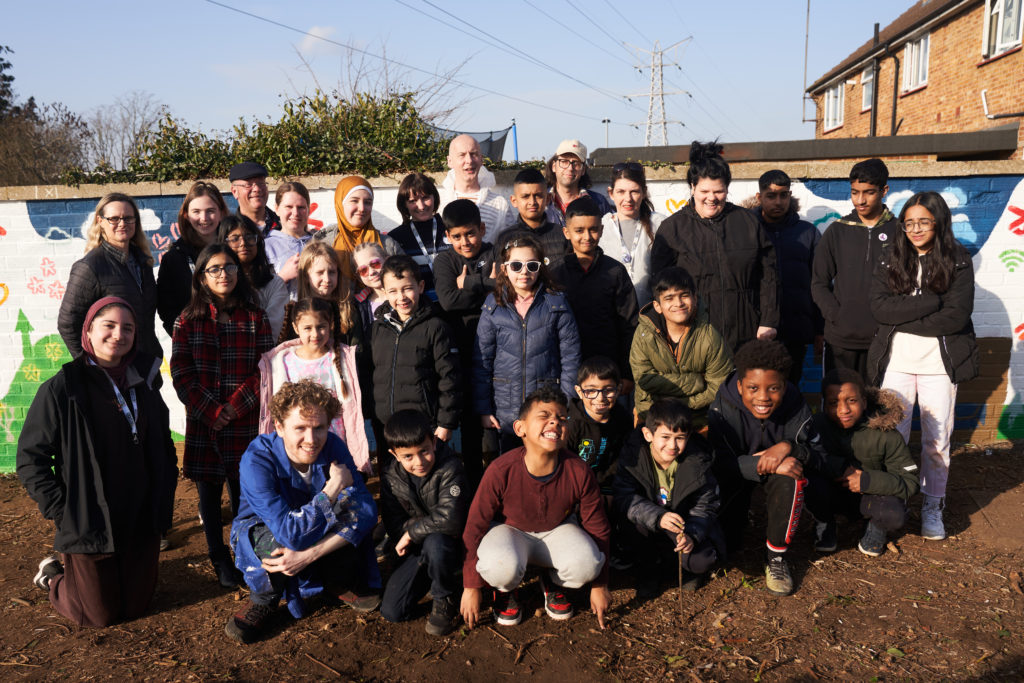 Who we are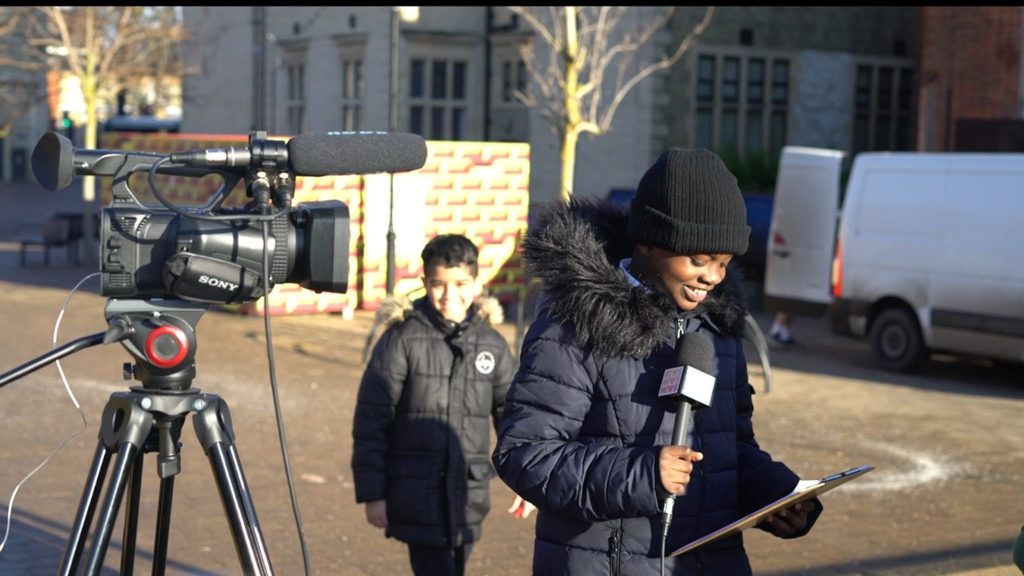 What we do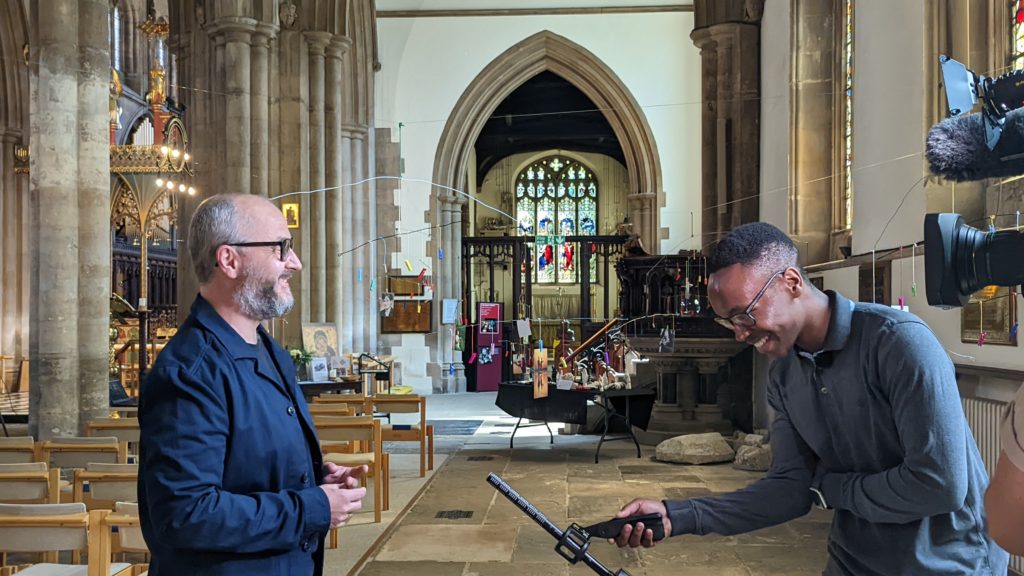 Support us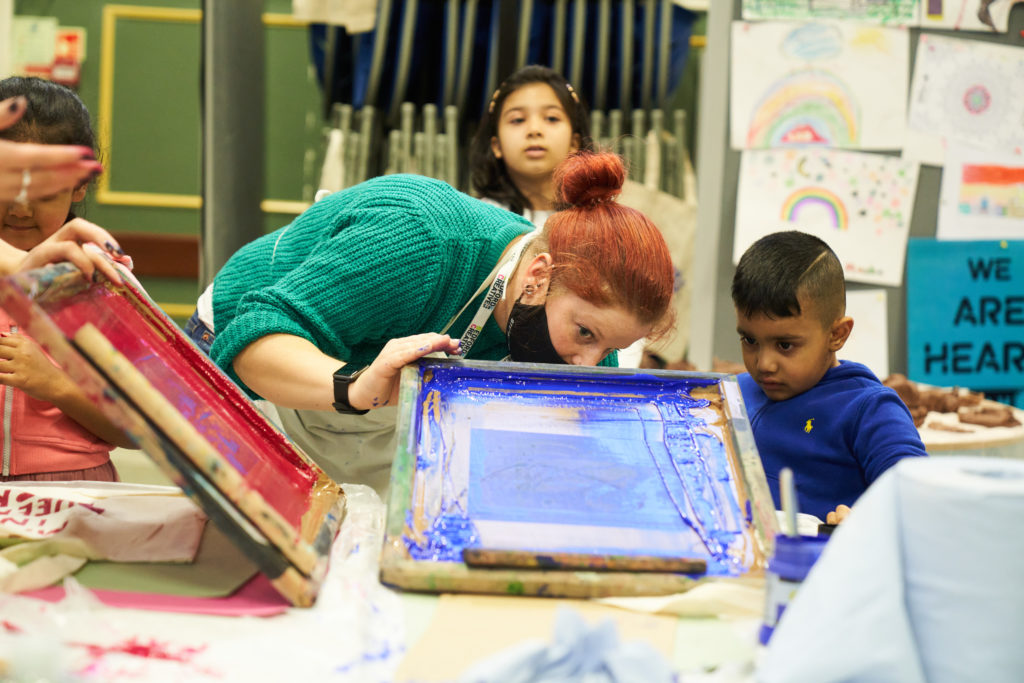 Work with us