Upcoming Symposium for 'Teasing Out Contingencies' by Quilla Constance
The Higgins Bedford are hosting a Symposium on Wednesday November 15th 1:30-4:30pm for 'Teasing Out Contingencies' by Quilla Constance (QC). A panel of guest speakers, comprised of Dr Alexandra Kokoli, Dr Ope Lori, and Dr Mo Throp, will be discussing works from the exhibition. QC will be on the panel too, responding to feedback, and there will be a Q&A session to follow.
Date: Wednesday 15th November 2023
Time: 1:30-4:30pm
Venue: The Higgins Bedford, Castle Lane, Bedford, MK40 3XD
Entry: FREE – call The Higgins/Bedford Corn Exchange on 01234 718044 to reserve your free tickets.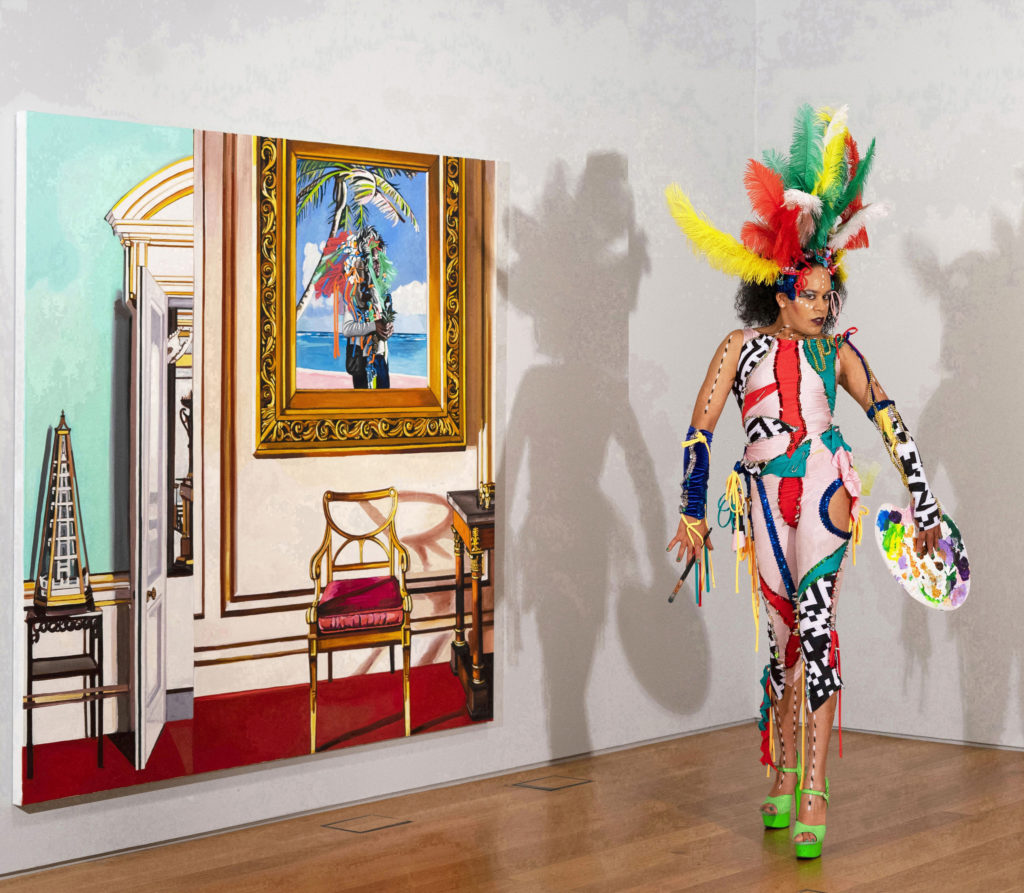 In summary, the event will explore: QC's interdisciplinary works and consider the navigation and visibility of diversely hybrid, intersectional, and mixed heritage black/othered identities within hegemonic frameworks of power.
The event has also been featured on the New Exhibitions website. Click the button below to take a look!
More information about the project can be found on Teasing Out Contingencies on our current projects page.