Trustees
We are governed by a Trustee Board of 10 volunteers who give their time to guide the charity's strategic direction and ensure we meet our business aims.
Trustees are champions of BCA, providing a range of skills and experiences that steer our path.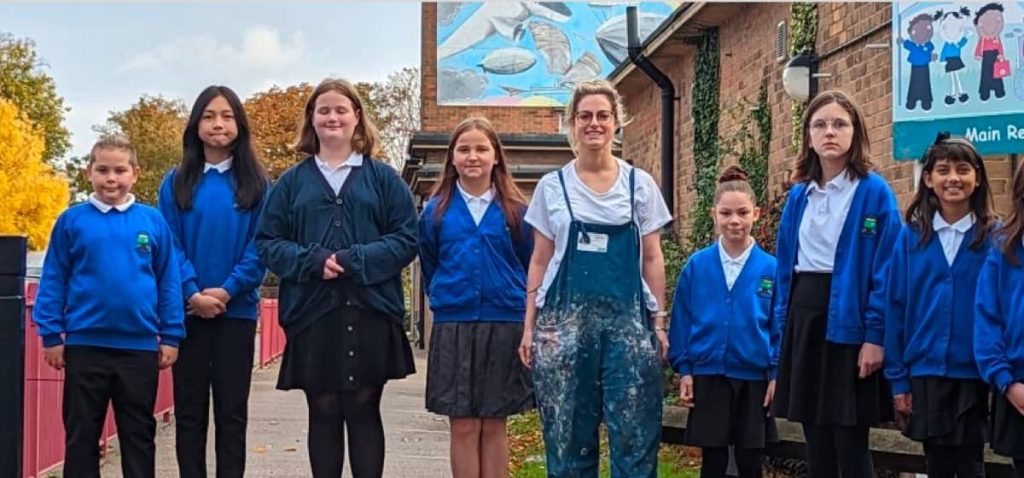 ---
Vacancies
We are currently recruiting for trustees on our Board.
We'd love to hear from people who have skills or experience in one or more of the following areas:
Artistic Practice, Creative Producing and/or Programming in any artform
Experience of working in diverse communities & listening to community viewpoints
Fundraising skills
Prior Trustee or charity sector experience
Leadership skills
Diversity on our Board is important to us. We seek to develop a Board that reflects the community
we serve. We are keen to hear from people from a range of backgrounds and especially those which
are currently under-represented on our board which includes:
South Asian, Black, Mixed and Eastern-European White backgrounds.
Have a disability or long-term health condition
People who identify as LGBTQ+
People without a degree or further education qualification
We won't prejudice applicants that do not come from one of these backgrounds if they have the skills
and knowledge, we need to balance our Board, but we would be delighted if we could reflect these
backgrounds in our decision-making.
Please take a look at our Trustee Recruitment Pack for more information.
Get in touch to find out more about BCA and what we can offer you. Contact us on
info@bedfordcreativearts.org.uk.
Trustee Recruitment Pack