Support us as a business
As a registered charity we really do appreciate all the support you can give us. We often work with disadvantaged communities and therefore nearly all our activity is free at the point of access.
Local businesses can receive sponsorship benefits in connection with our projects or donate to our work as part of your commitment to corporate social responsibility.
We can also provide opportunities for your staff to donate their time to help our work as part of a corporate volunteering scheme.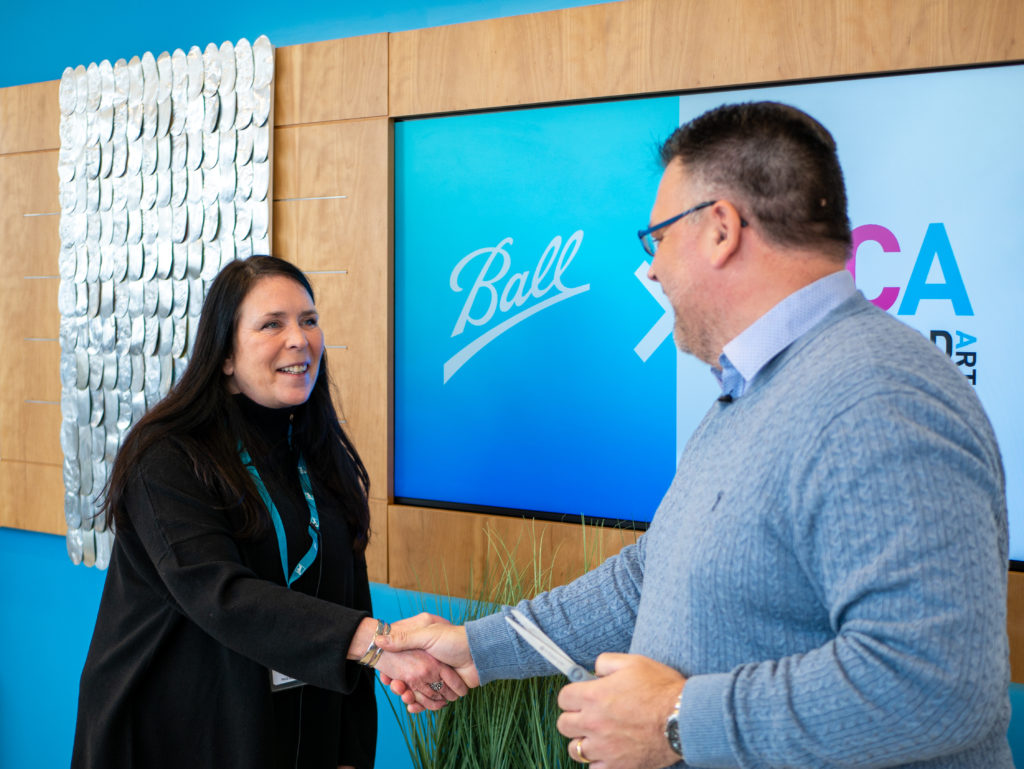 ---
How can you help?
Business sponsors receive benefits such as:
Positive public recognition as a socially responsible company supporting art & culture and their local community
Corporate hospitality for staff or clients at cultural events
A raised brand profile
Inclusion in PR opportunities such as press releases & photo opportunities with artists & communities
Invitations to project launches & networking events.
As a business, you may be able to claim tax relief (corporate gift aid) on donations made to a charity.