Support us as an individual
As a registered charity we really do appreciate all the support you can give us. We often work with disadvantaged communities and therefore nearly all our activity is free at the point of access.
In order to achieve this, we are reliant on fundraising to enable our projects that typically reach 30,000 local people per year for a cost of just £12 per head.
We are proud to be a National Portfolio Organisation of Arts Council England who regularly support our work with grant funding. However, we still have targets of over £200,000 per annum to cover the costs of all our work.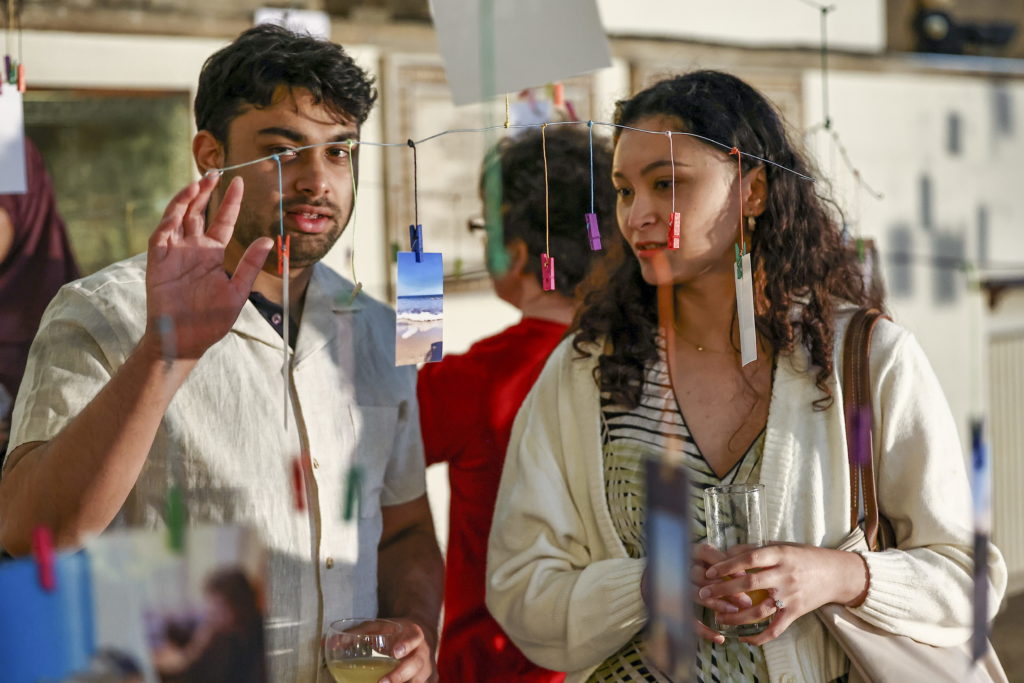 ---
How can you help?
If you are an individual that values our work, and would like to make a one-off or regular donation, you can do it in a number of ways:
Donate via PayPal
Contact us to make a donation by bank transfer or cheque.
Speak to us about making a regular donation by standing order.
Sign up to our newsletter to find out more about our active fundraising campaigns
Donors are sent regular newsletters about our work and are invited to networking events and project launches to have a chance to see first-hand the impact of our work and meet our beneficiaries.