Partner with us
We work with a range of partners on all our projects, whether they are artists, producers, peers, schools, businesses, community organisations, local authorities, funders and others.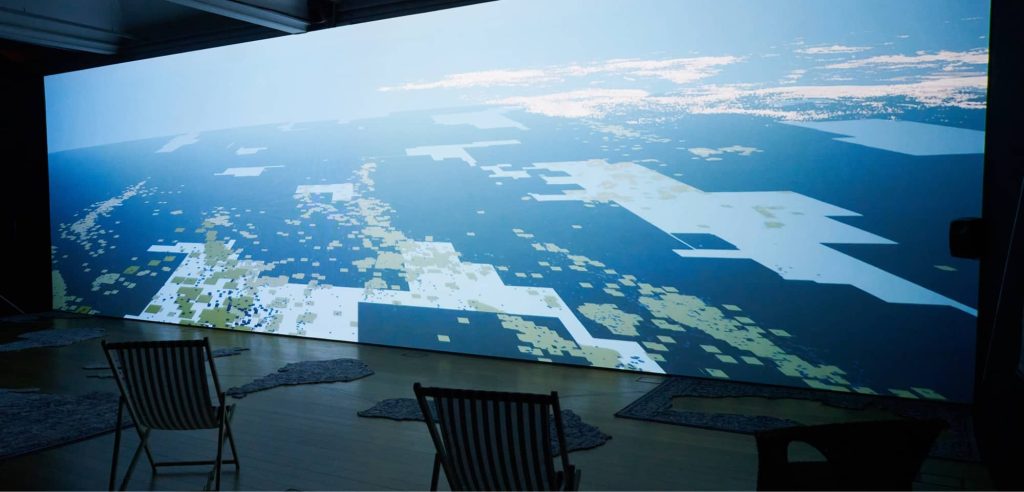 ---
Creative commissioning
Creative commissioning is at the heart of what we do, which is where an artwork is commissioned in response to a social objective & community need.
Sometimes we are the commissioner and lead a project ourselves with partners supporting us with our work. Sometimes we support an artist or community working independently on a project that aligns with our strategic aims.
If you want to get involved in one of our projects or if you have an idea for a project you'd like us to get involved with, then we could work together.
We are open to all opportunities and are always happy to have an initial chat to see where we have
common ground.
Contact us on info@bedfordcreativearts.org.uk.