About us
We work with artists and local people to provoke positive social change.

Bedford Creative Arts is a contemporary arts charity dedicated to commissioning high-quality art for, with and inspired by communities in Bedfordshire.

We work across all artforms through socially engaged artistic practice.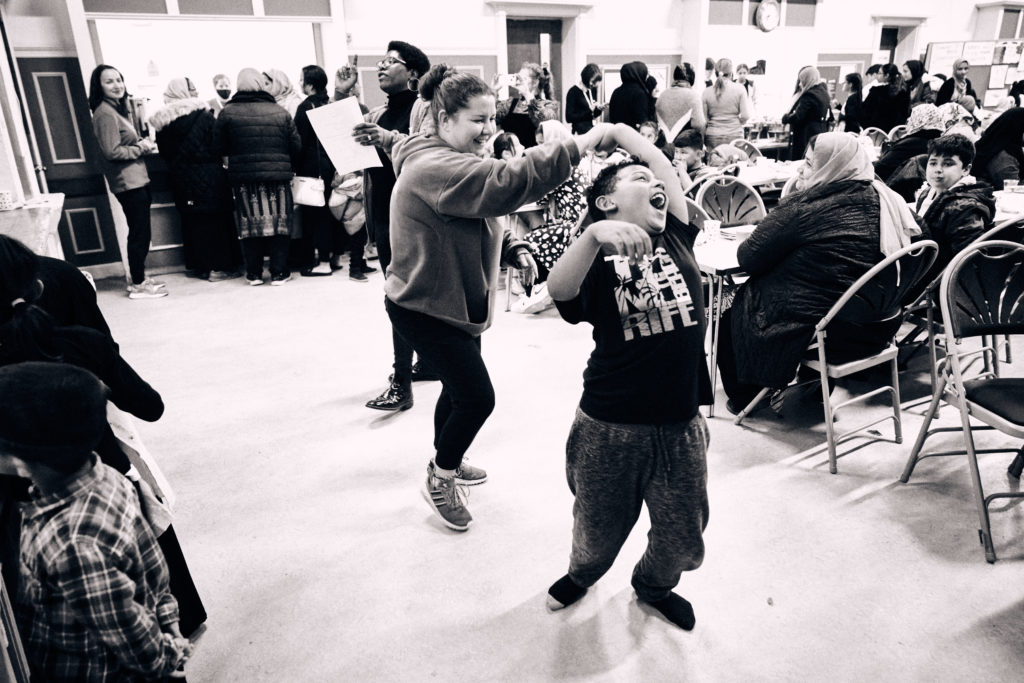 Our Vision
Our vision is that future communities will have an outrageous sense of entitlement to the arts because of its power to provoke positive change.
Our Mission
We create art for, with and inspired by communities.
People
We put people at the heart of our work: working responsively and collaboratively with communities
Power
We help communities to use their power to provoke change, champion social and environmental justice, and strive for a just and equitable society.
Possibility
We seek to ask questions and have conversations that challenge the status quo, support meaningful debate, and enable radical ideas to be explored.
Practice
We use socially-engaged artistic practice to develop knowledge, skills and tools that can e shared and used nationally.
Place
We support place-making, place-shaping and enriching by helping communities to have a sense of identity, belonging, agency and pride in where they live
Our Foundations

We believe that art is essential for a full life: it engenders self-expression, confidence, connectedness, and a sense of belonging; it builds strong and resilient communities; it empowers individuals.
Where there are challenges in communities, whether social, environmental, or economic, the arts have the intrinsic power to provoke and facilitate change.
Through engagement with the arts, people can explore, express, connect, share, debate, and challenge the status quo. We want all communities to have access to the arts so that they can do these things.
We define a community in many ways: sometimes as a neighbourhood, recognising that neighbourhoods are home to many communities and each of us is a member of several communities. We also see a community as a group of people with a common characteristic or shared experience.
We work predominantly in Bedfordshire but strive for our activities and learning to make a wider impact on the sectors where we work and the world in which we live.
Explore more…