Our Board
As a charity we are governed by a Board of Volunteer Trustees.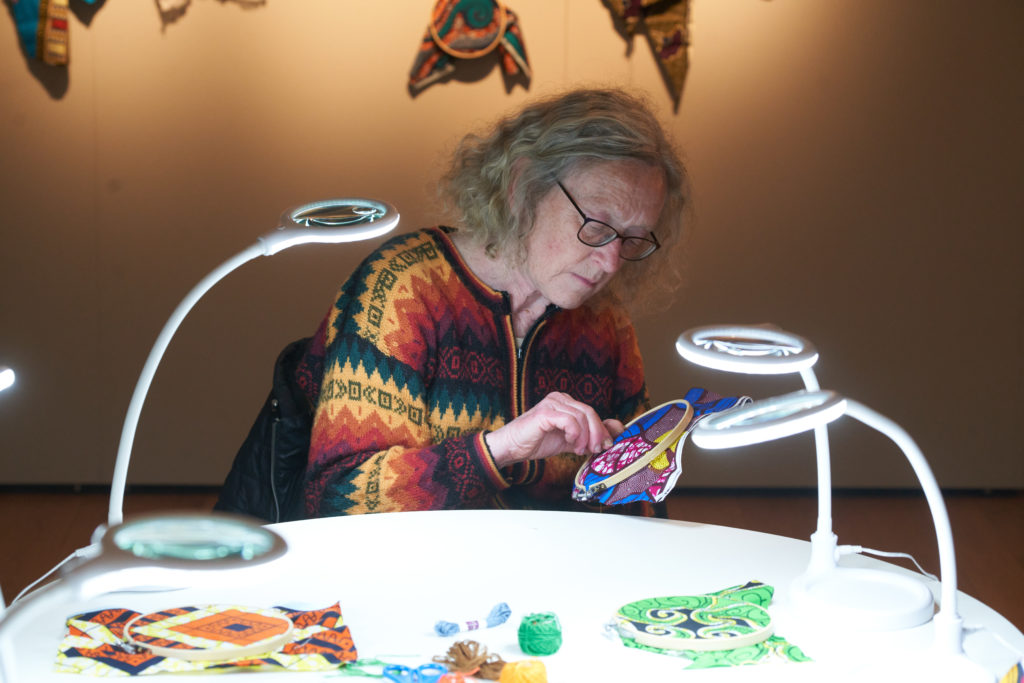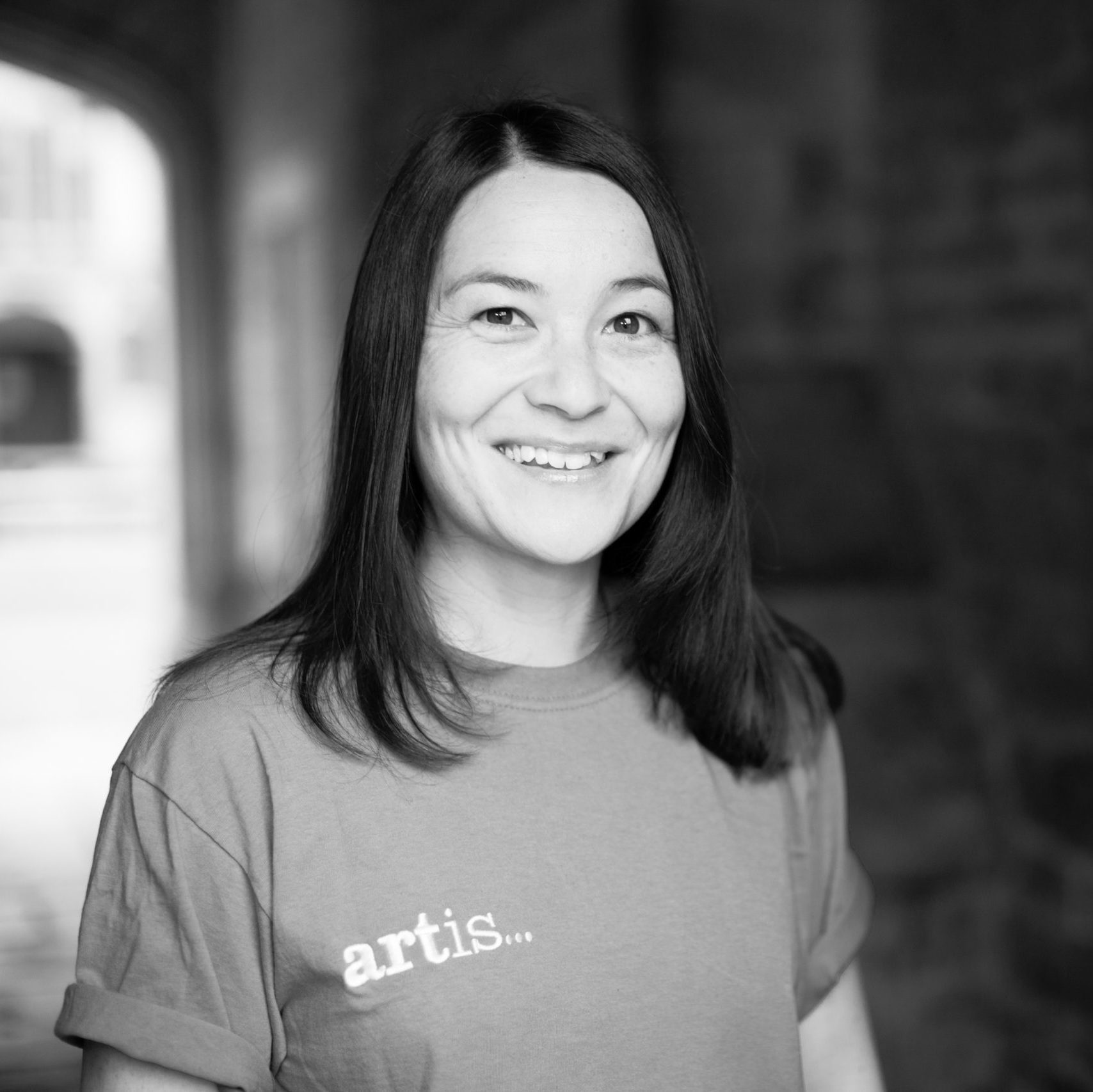 Chair
Sam is Head of Operations and Communications for Artis Education and has over 12 years' experience of working in senior marketing roles.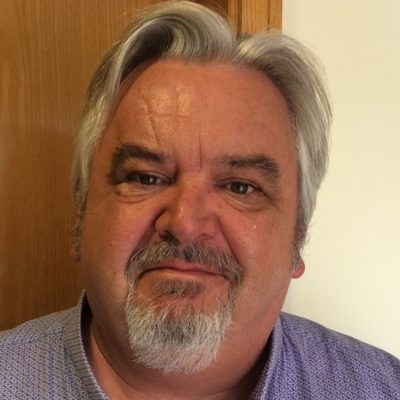 Vice-Chair & Treasurer
Mark has lived in Bedford for over 30 years and spent most of his career working for membership bodies in health and the arts.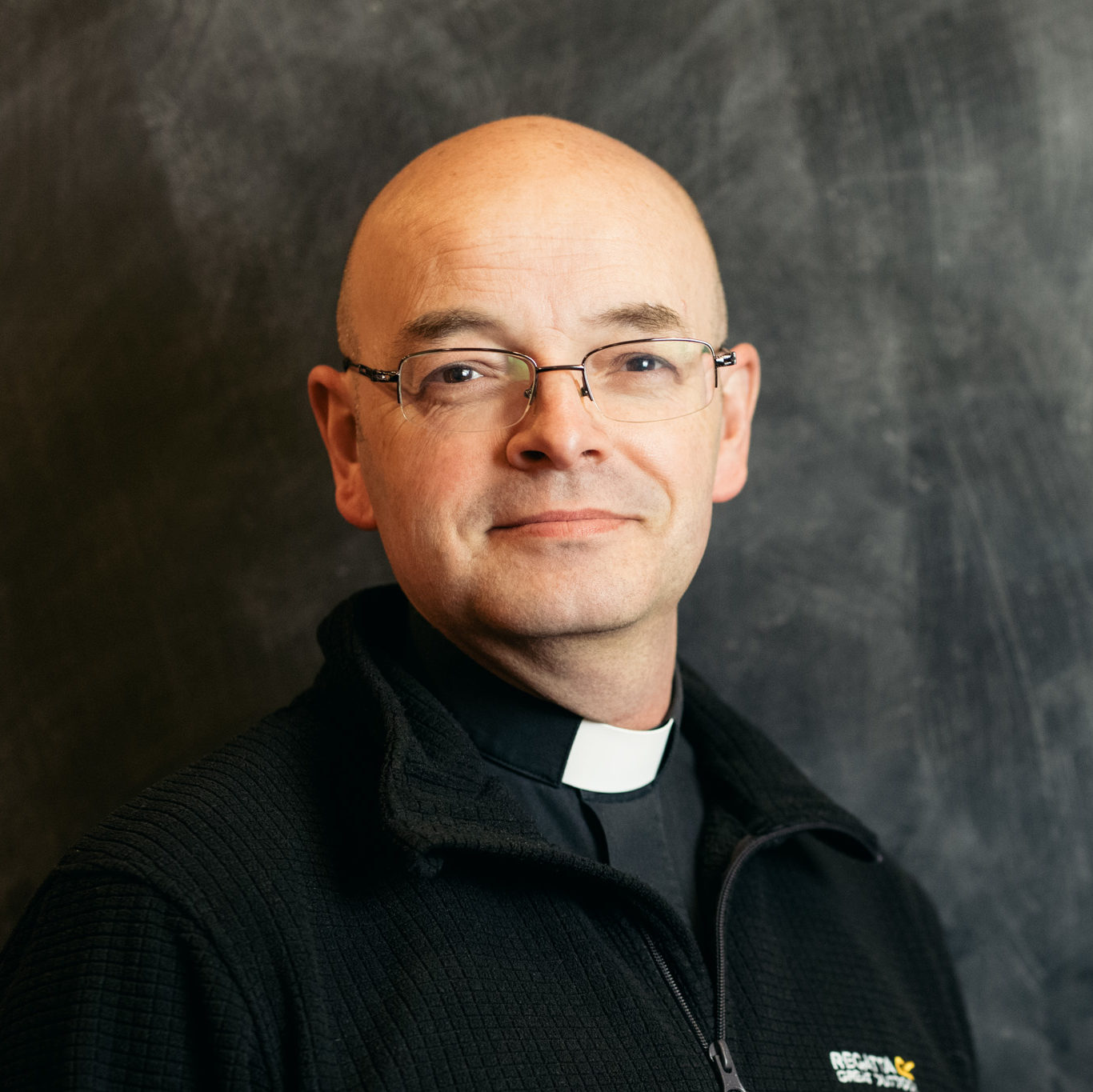 Trustee
Paul Messam trained at two art schools as well the London College of Printing whilst working for more than 15 years in design and advertising.
Trustee
Sue was born in Essex and spent the first year of her life living in a caravan in Epping Forest with her parents and older brother.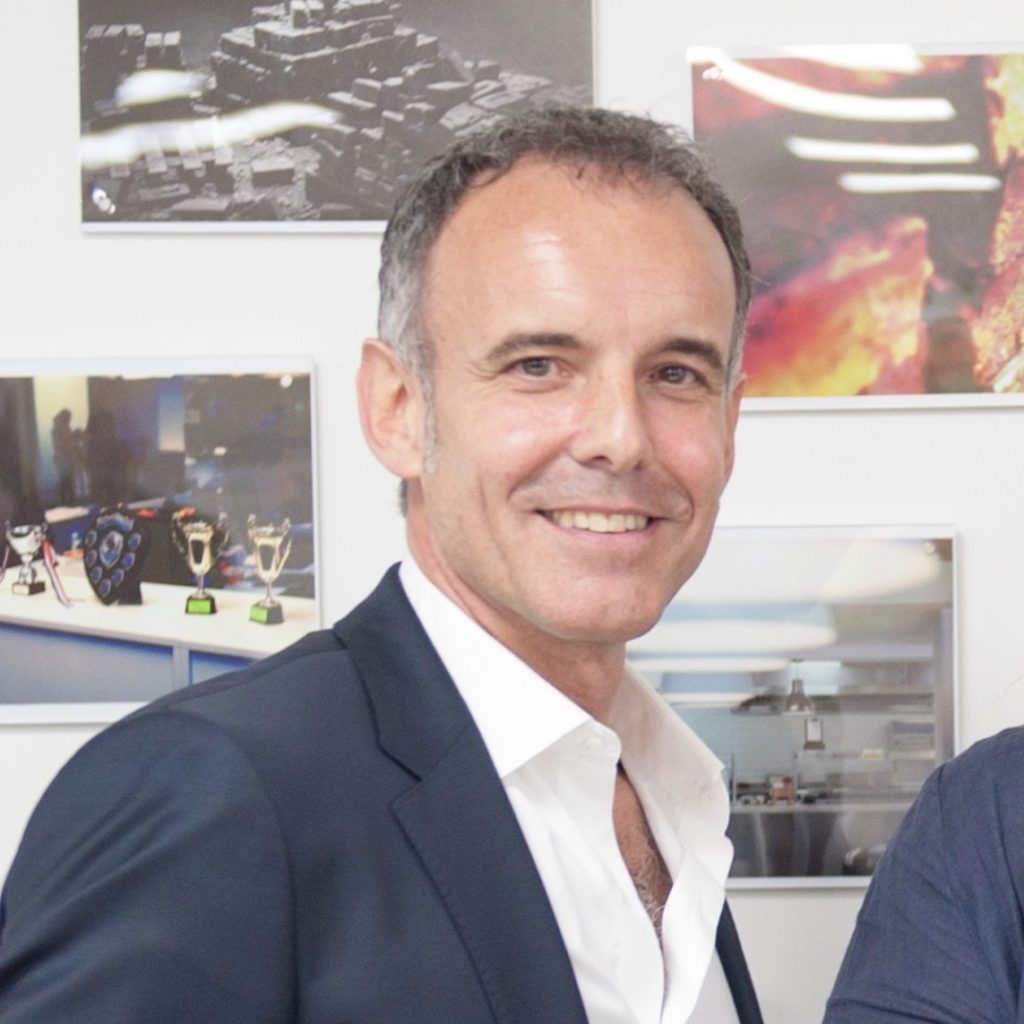 Trustee
Tim is CEO of Verve Group Ltd, a niche property company specialising in the regeneration of commercial buildings, adapting them to meet the demands of the current day.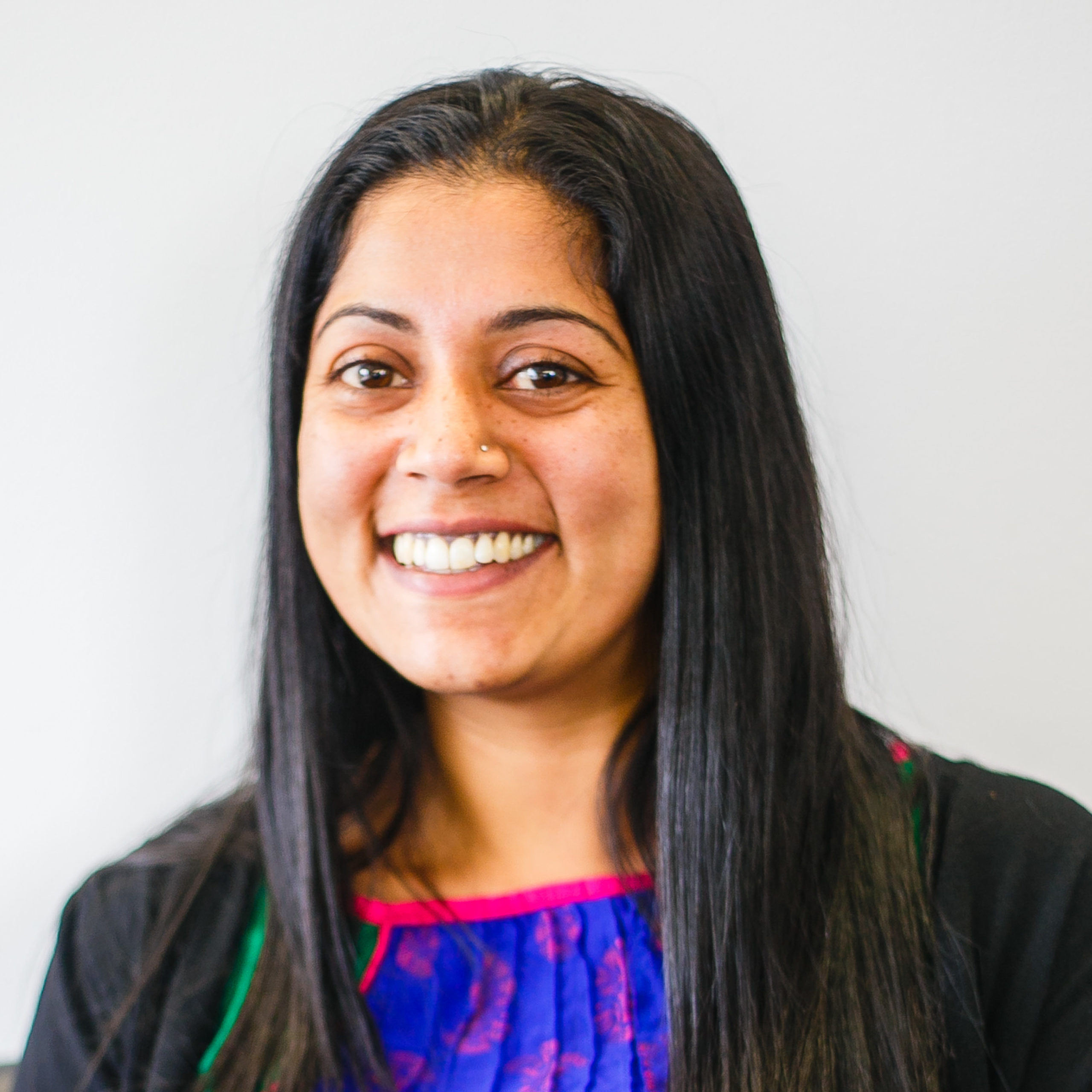 Trustee
Anita Kumari is an experienced Head of People & Operations in an Arts Organisation. Having a strong commitment to equality and equity; particularly within marginalised communities.
Join our board
Trustee

Bedford Creative Arts is seeking enthusiastic individuals to join its Board of Trustees.

We are particularly excited to hear from people who have skills or experience in one or more of the following areas:

Artistic Practice, Creative Producing and/or Programming in any artform
Experience of working in diverse communities & listening to community viewpoints
Prior Trustee or charity sector experience
Leadership skills

Diversity on our Board is important to us. We seek to develop a Board that reflects the community we serve. We are keen to hear from people from a range of backgrounds and especially those which are currently under-represented on our board which includes:

South Asian, Black, Mixed and Eastern-European White backgrounds.
Under the age of 35 years
Have a disability or long-term health condition
People without a degree or further education qualification

We won't prejudice applicants that do not come from one these backgrounds if they have the skills and knowledge we need to balance our Board, but we would be delighted if we could reflect these backgrounds in our decision-making.

Download the job description pack below to find out how to apply.